This weeks pattern is one of my all time favorites. It was one of the first magazine commissions I got and I put a lot of thought and time into creating it.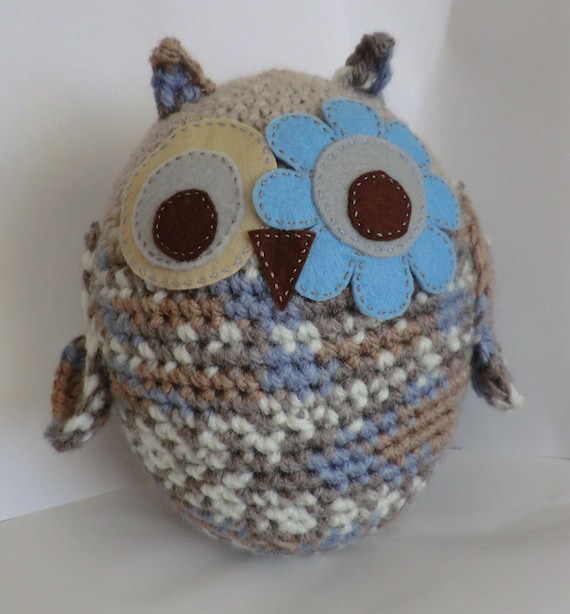 Owl doorstop pattern pattern of the week 25/01/16
only £1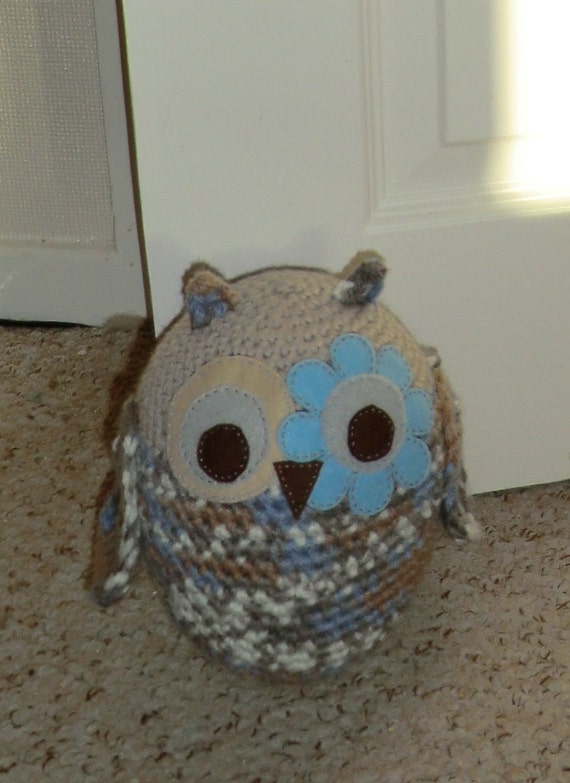 This weeks pattern of the week is my owl doorstop. This one one of the first magazine commission I ever received and I took a long time working out the pattern so it would be really good.
It uses chunky yarn and you need a multi colour and a plain in the same yarn weight. You will also need felt in the colours that go with the yarn and something to make it heavy.
It was first published in Craftseller magazine and it was the first of my patterns to come out in a magazine. You can imagine my delight at seeing my first ever pattern in print and on the cover. Its in the bottom corner.
Then to my surprise a while later it turned up again and this time as the main feature of the cover of love crochet magazine.
So for one week only you can grab this cute pattern for only £1
I am hoping to re-making this design again this week. I'll be going for different colours this time as its a good excuses to have a yarn shop visit and pick out something pretty :)
It'll be next Sunday as long as I have all my other work done and I'll be live tweeting it as I did the re-make of last weeks pattern of the week. You can follow me @lizwardcrochet or follow the hashtag #amigurumibarmylive
This was last weeks pattern of the week. Its back to full price now but you can still get the pattern
here
Yesterday I live tweeted the re-making of this elephant it was great fun. It took longer than expected, 6 hours in total. I'll be adding the tweet feed to this blog later today so if you are not on twitter you can still join in the fun.
For now, Happy crocheting
Love Liz xxx